The Center for Musical Enrichment presents retreats and workshops by  a variety of well known musicians in several genres. We're located in Port Townsend, Washington State. Here is a schedule of events – check here regularly for updates!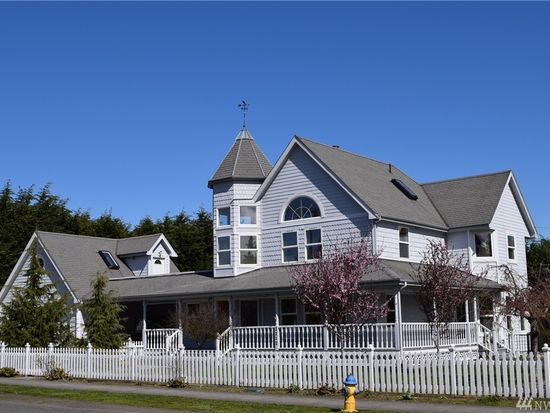 WEEKEND RETREATS!!!  Study with internationally known instructors!
Check back to see upcoming 2019 retreats
Food and lodging are priced and paid separately; bedding and towels are provided; see pricing details below, and register for your lodging and meals by emailing laurie@laurieriley.com . Please register EARLY! Lodging at the Center for Musical Enrichment may fill up, and although there are other Bed and Breakfasts in Port Townsend, they also fill up fast!
______________________________________________________________
RETREAT PRICING:
Tuition is set by the teacher(s) and will be announced for each retreat (see retreat descriptions above). For teachers other than Laurie Riley, tuition is paid directly to them, and food/lodging is paid separately to Laurie Riley.
Meals are mostly organic, always delicious, and we can accommodate your dietary needs. $110 for the weekend. Inform us of your dietary needs!
Lodging: 
"The Annex": private room with two hideaway queen beds, private bath, private entrance: One person single occupancy $110 per night. Couple in one bed $165 per night. Two people in two beds $95 per person per night. Four people in two beds $80 per person per night.
"Upstairs": private room with queen bed and private bath $100 per night for one person or $150 for a couple
"Dowstairs": Private room with queen bed and shared bath $85 per night for one person or $125 for a couple. Stairs have a handicap accessible lift.
"Twin Room downstairs": twin bed in shared room, shared bath. $60 per person per night.
"Little Room": twin bed in single, very small room; shared bath. $60 per night.
Spouses and friends welcome – just pay for their meals and lodging.
PLEASE RESERVE YOUR PLACE EARLY – RETREATS FILL UP FAST !
How to Register for a Retreat:
Register with the instructor to pay your tuition. Then if you want lodging and/or meals, e-mail laurie@laurieriley.com with your name, address, telephone number, lodging option preferred, any special diet information, and state your method of payment. Payment can be made by check, PayPal, or credit card after Laurie responds to your request. Payment in full is requested to ensure your place; refunds can be made for cancellations made previous to 60 days in advance of the retreat date.
General Retreat Info:
All weekend-long retreats offer lodging at the retreat center and meals. Bedding and towels are provided. (SEE PRICING ABOVE. If we get a full house, other lodging is available nearby.)
The Center for Musical Enrichment is located in town, a short drive from galleries, shops, markets etc. Port Townsend is a famous tourist destination with a state park, marina, and beautiful beaches in a cool Northwest climate.
Harpists, we sometimes have rental harps available if you cannot bring your own. Check with us in  advance.
To get here:
Flying – fly into SeaTac Airport and take the Shuttle Express to Port Twonsend. Inform us of your arrival time se we can pick you up. Or rent a car at the airport. Or take the bus.
Driving –
From the north (i.e. Vancouver Canada) first make a reservation for the Coupeville/Port Townsend ferry. Take I-5 south to Hwy. 20, across the Deception Pass Bridge onto Whidbey Island, and continue on Hwy. 20 to the Coupeville ferry terminal. When you exit the ferry, turn left and follow directions you will receive in your registration package about 20 blocks to the retreat center at 2212 Sheridan St.
From the south (i.e Oregon), take I-5 to Tacoma, then take Highway 16 West across the Tacoma narrows toll bridge; becomes Highway 3 at Belfair –  at highway 104 interchange cross Hood Canal Bridge ; proceed to highway 19 – and take the Right turn; Highway 19 ends just outside of Port Townsend and becomes highway 20.  From the intersection of Highway 20 and 19, go 2.1 miles, then turn left Mill road, then an immediate Right onto Discovery.  In 1.5 miles SHERIDAN crosses Discovery at a 4-Way Stop (Discovery is also 19th Street here) – go Left  onto Sheridan for 3 blocks to 2212 Sheridan Street.
From Seattle area, take the Bainbridge Ferry or the Kingston ferry and proceed toward the Hood Canal Bridge. Follow subsequent directions above.
---
We support the PT Guide: events in Port Townsend: <A HREF="https://ptguide.com/">PTguide – City Guide to Port Townsend, Washington</A>