The Center for Musical Enrichment presents concerts, retreats and workshops by  a variety of well known musicians in several genres. We're located in Port Townsend, Washington State. 
Contact us at: laurie@laurieriley.com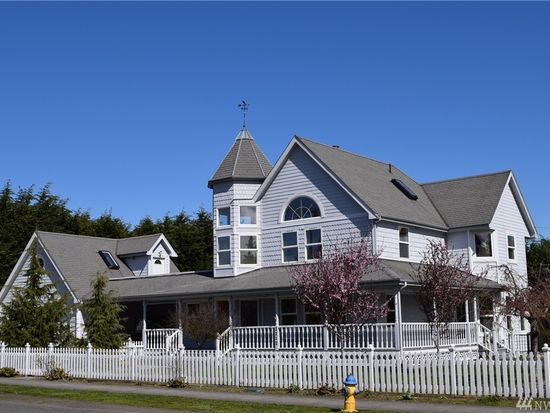 Upcoming events will be posted on this page.
Past events have included:
Harp workshop with Kim Robertsons and Sunita Stanislow
Therapeutic Music workshop with Christina Tourin and Laurie Riley
Music Ergonomist retreat with Laurie RIley
Spiritual Retreats
Concerts by Lisa Lynne and Aryeh Frankfurter, Kim Robertson, Sunita Stanislow, Christine Tourin, Laurie Riley, Tracy Spring, Hank and Claire, Courtney Campbell, and more.